We may not have great cellphone reception out here, but we are connected to the world. So get in touch via any of our channels below and we will get back to you as soon as possible.
Want to join our team of crafters?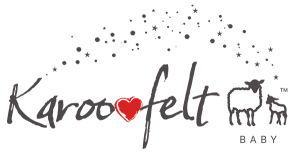 karoofelt was founded to create income opportunities in an area, where unemployment is rife and work opportunities are scarce. At Karoofelt RURAL Income generation, we guarantee that every single purchase you make improves the lives of our dedicated crafters..